Contemporary • Multielement • Sinicism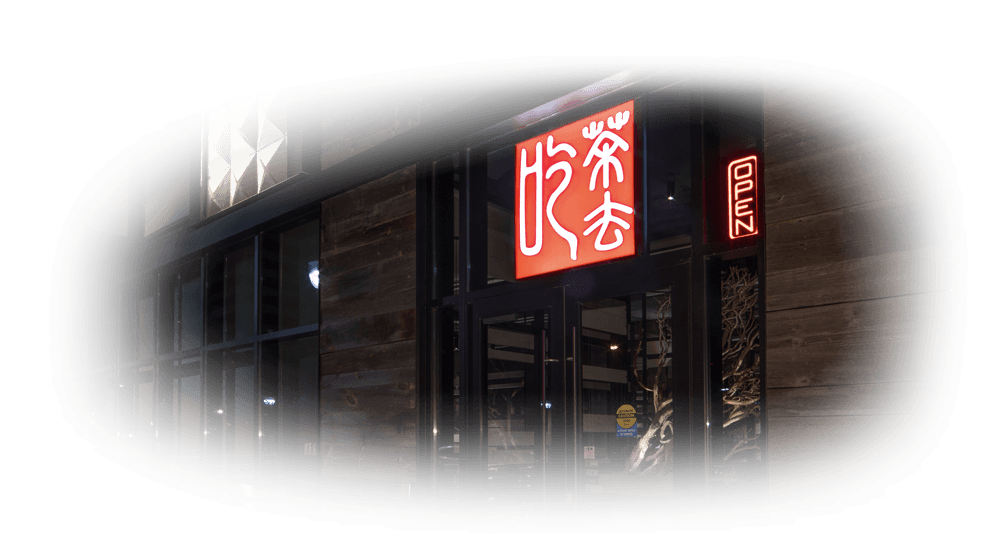 Go for Tea is a well-established bubble tea compound restaurant in Toronto. Since the first store opening in June 2004, we broke the traditional small bubble tea business mode and raise the curtain for brand new large compound dining.
In 2009, 2pi R Design, itself a relatively young Toronto design firm - head up by Steen Lin, was hired for interior design of the grand opening store in Scarborough. With an experience of designing a deluxe hotel in Dubai, the designer creates a theatrical interior with 26-foot-high ceiling contrasted by cozy and intimately lit banquette tables. Interestingly, every dropped piece creates separate own plane which provides more personal space for each customer. With the modern elements from western and eastern culture, the dining atmosphere will give you an unforgettable dining experience.
Outstanding Environment · Innovative Food
Based on our store menu, you will explore the latest taiwanese fusion in Toronto. We provide authentic Taiwanese bubble teas and delicate dessert to satisfy different customers. You deserve the deluxe dining environment and innovative food with a flat price. Go for Tea is a perfect place for hanging out with friends and relaxing which is definitely the go-to place.
A new Go for Tea store is now opened in Downtown Markham!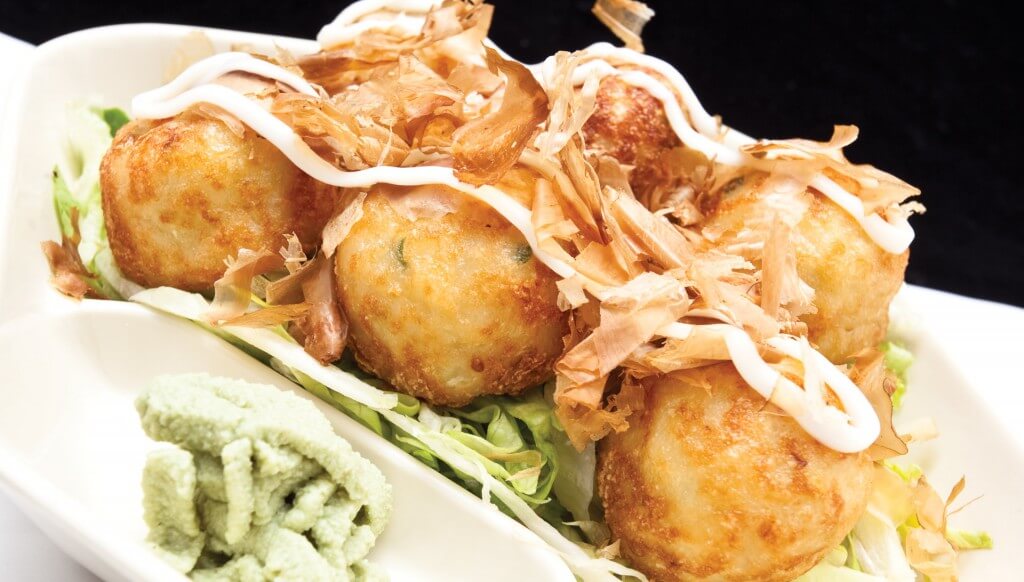 Go for Tea combines western and eastern culture with 26-foot-high ceiling, dark marble tables and dropped lighting and curtains. The credible dining environment will give you an unforgettable dining experience.
We provide diverse categories of food to satisfy all the customers. From the most traditional Taiwanese snacks to the most popular Japanese Hot Pot, you have the choice to pick your favourite one.
Taiwanese bubble tea not only stands for a drink, but also an emotion. We bring the feelings to you and your taste. You can find different bubble tea, coffee, tea and fresh juice here for a cozy time.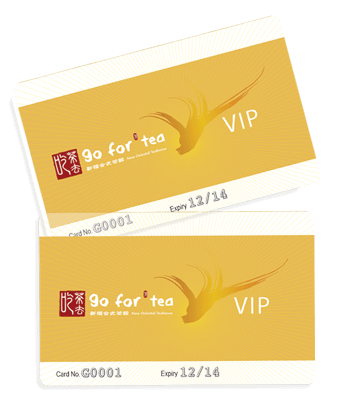 Downtown Markham Store
#13-179 Enterprise Blvd.,
Markham, ON L6G 0E7
Tel: 905-947-0221
Fax: 905-947-0228
Email: Info@gofortea.ca